Yorkies and a Lil' Shih-Zoo
I am a small in-home breeder of quality petite Yorkshire Terriers and small imperial Shih-Tzus. All my doggies live with me, or shall I say I live with them as my home is set up to accommodate their well being and comfort. They have their own doggie door in which they come and go as they please. My puppy-producing goals are geared toward many factors such as good conformation which is important for health, good temperaments, adorable babydoll faces with correct bites, and silky coats which are virtually mat resistant.

I have 20 years of experience with many references. My pups will have appropriate inoculations. They will have their registration papers and health warranty at the time of pick up.

Thank You For Viewing My Babydolls!
Available Puppies
pups are in the oven! new litters soon.
moms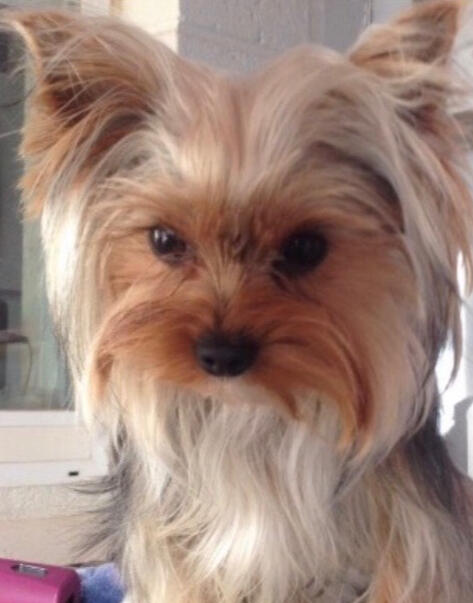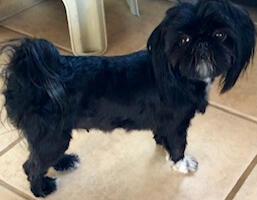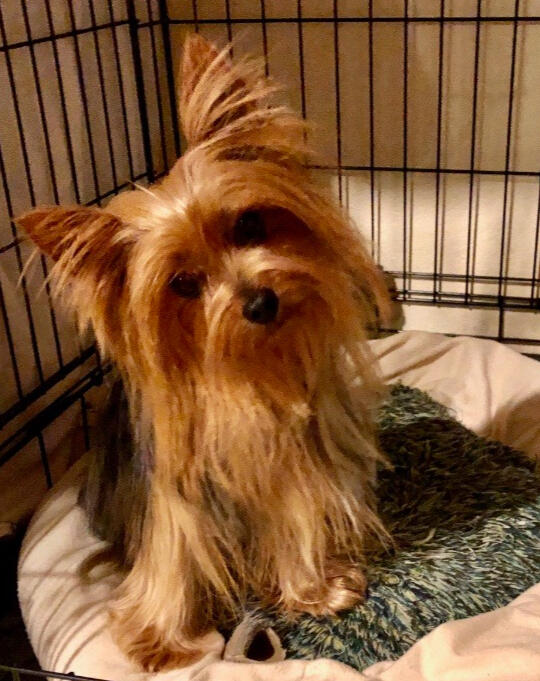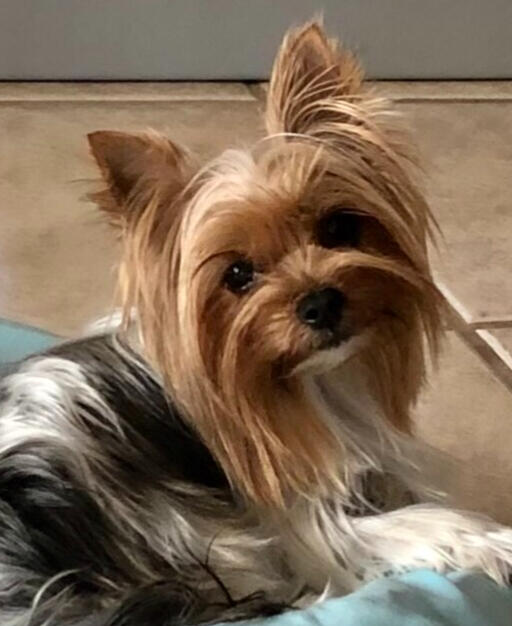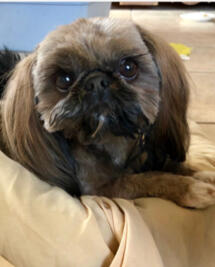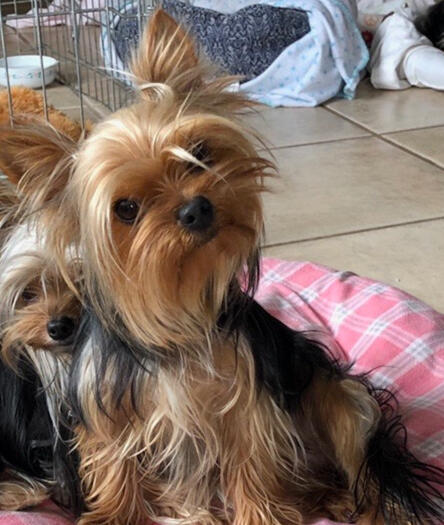 dads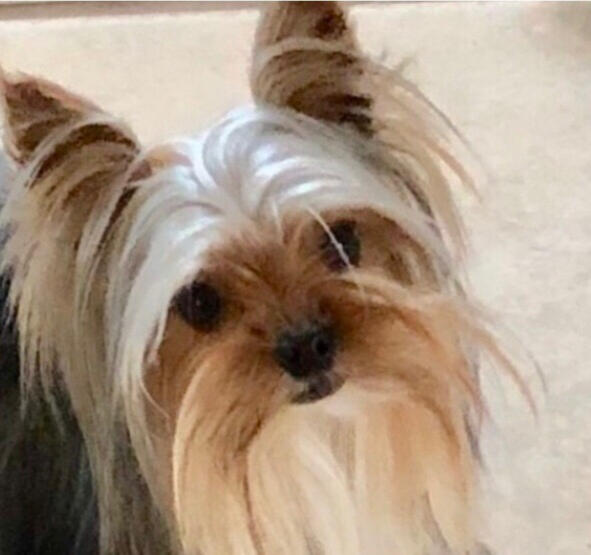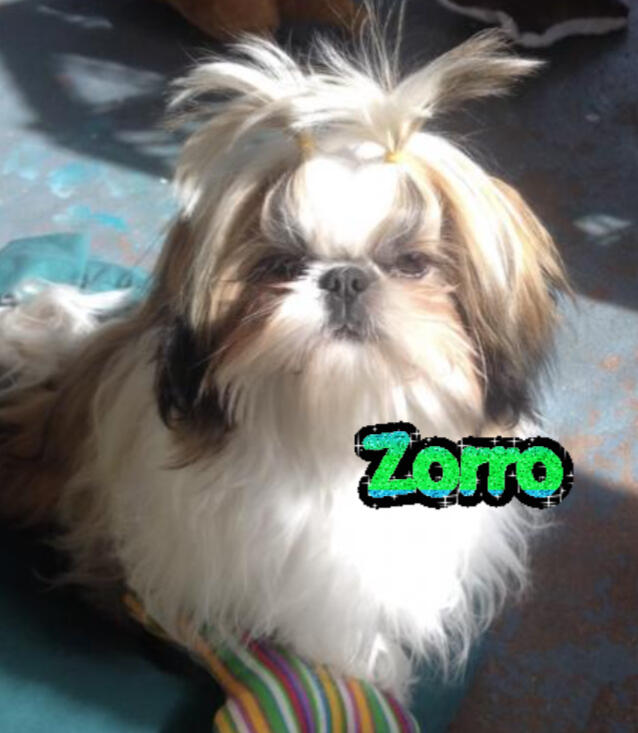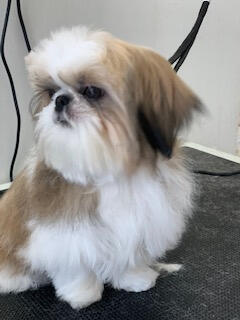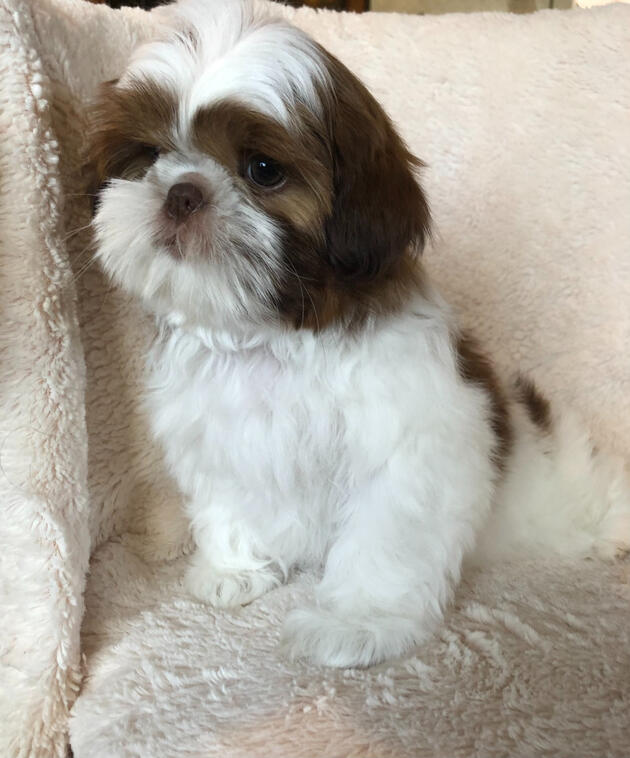 Gallery
past pups or my pups